3D printed houses, commercial buildings, infrastructure, and more
We're introducing a better way to build. With SQ4D's ARCS line of construction 3D printers, the world now has a safe, affordable, and sustainable successor to outdated building methods.
The homebuilding industry is on the edge of a revolution.
State-of-the-art rectangular tangential nozzle
Our patent-pending nozzle allows for increased precision, better stackability, reduced waste, and cleaner paths.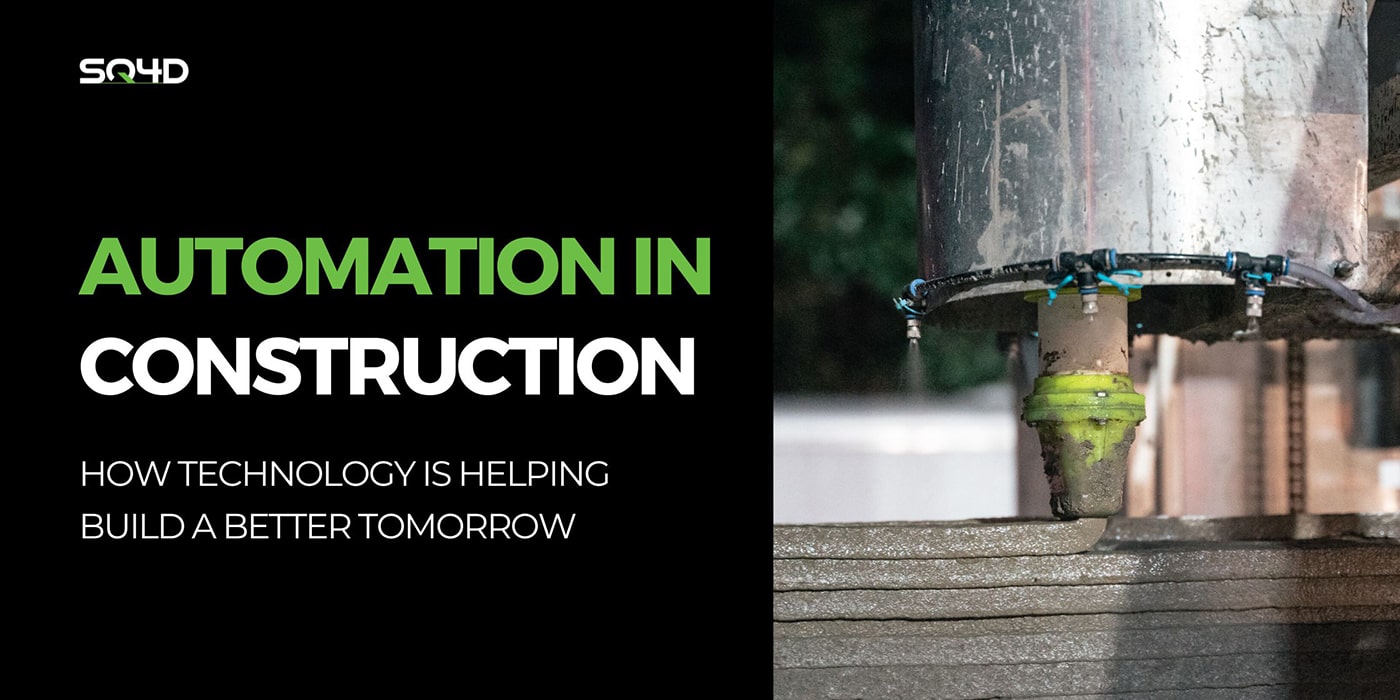 How Technology is Helping Build a Better Tomorrow In today's modern wo
As 3D printing technology advances, and more and more structures are bei
Right after the fascination of what 3D printed houses are sets in, one o